Activity Team Building Kitchen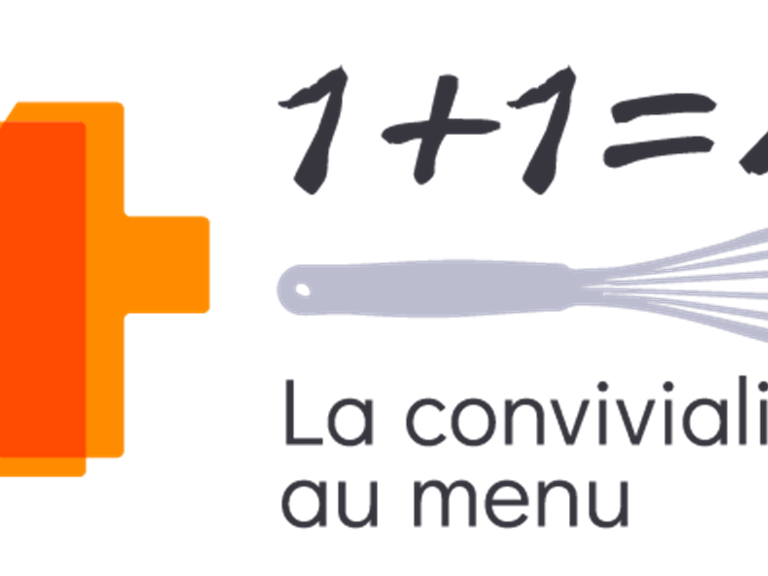 Our partner team building specialist is at your disposal to animate an activity within the Villa.
You would like to be able to rely on autonomous and close-knit teams and their capacity for innovation, but
the disappointment is often there, you feel that the teams could contribute more to the performance of the company
the organization of work is struggling to get out of a silo mode
the internal organization remains individualistic and centered on the "business technique".
Why such a situation ?
In a context of pressure of results, group dynamics is not a priority: what a paradox!
Without lasting cohesion, cooperation is not possible.
But cohesion can not be decreed.
How to do ?
To create the lasting bond of cohesion one must:
that individuals know each other better
that they share a common adventure that will weld them together
they learn to communicate better and help each other
So a team can be born!
At 1 + 1 = 4 we chose a universal link and accessible to all: The kitchen. It creates a climate and educational situations conducive to cohesion.
Introduce cohesion in your teams by organizing a "tasting workshop".
On a day it allows teams:
Create a friendly atmosphere
To get to know each other better
To live the experience of a complicity
To lay the foundations for a new team spirit
To apprehend solidarity skills
options
Our workshops can meet and adapt to sales, management, waste reduction, etc. (contact us)
Budget
From 1380 € HT including the logistics and the animation + 20 € HT of expenses of stewardship by participant.
Your facilitator
Johann Gauthier has put his passion at the service of his humanist convictions and his excellence: fostering interrelations to create a positive group dynamic.
To learn more about organizing your cohesion workshop:
Mail:
hello@cohesiondurable.com
Telephone: 06.50.13.14.11
website:
wwwcohesiondurable.com