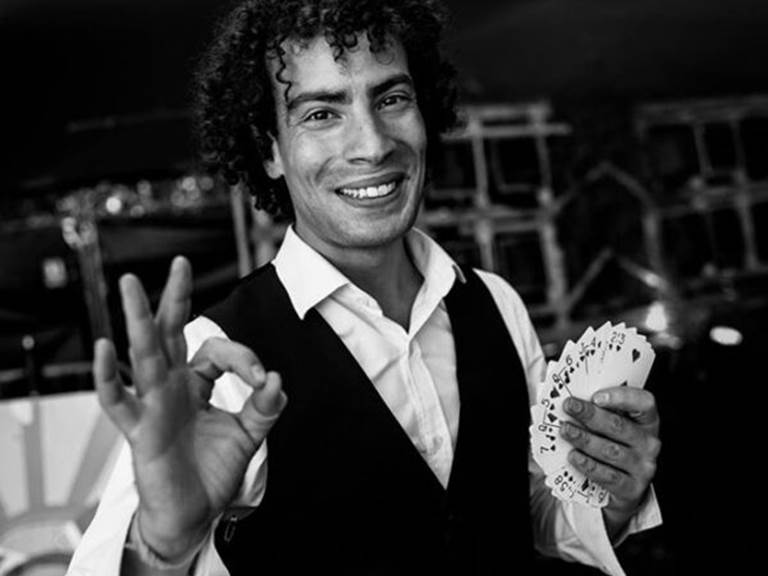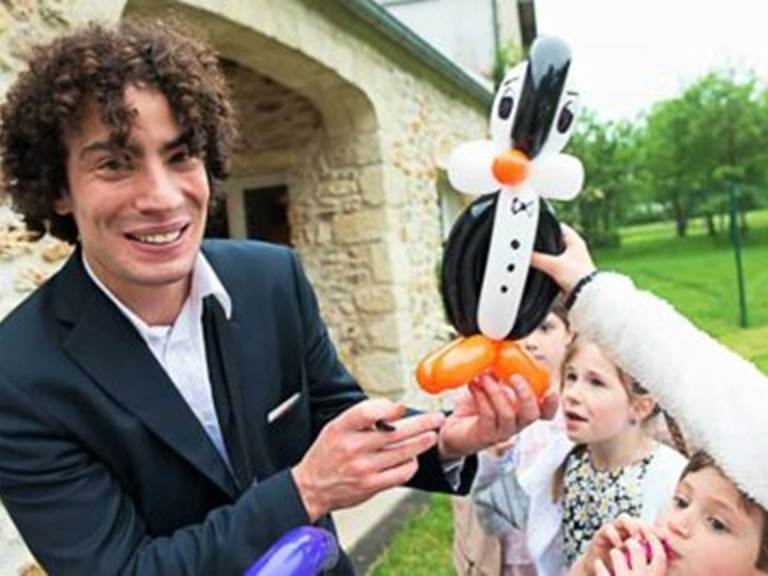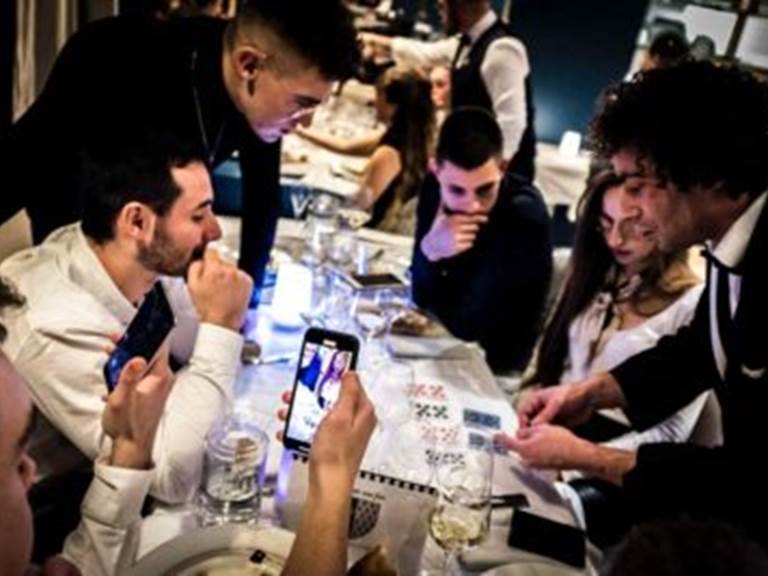 We offer you within the Villa Charles & Ashton, the possibility of a Magic show with a recognized and awarded magician: Yannis whY.
Very appreciated by the general public, the Close-up or magic of "very-very" near, allows spectators to see magic tricks under their eyes a few centimeters away and, yet, the mystery remains!
The precision of Yannis whY's gestures are there to charm each guest.
It's a succession of visual tours, in a table-to-table show, an original way to liven up your evenings, birthdays, weddings!