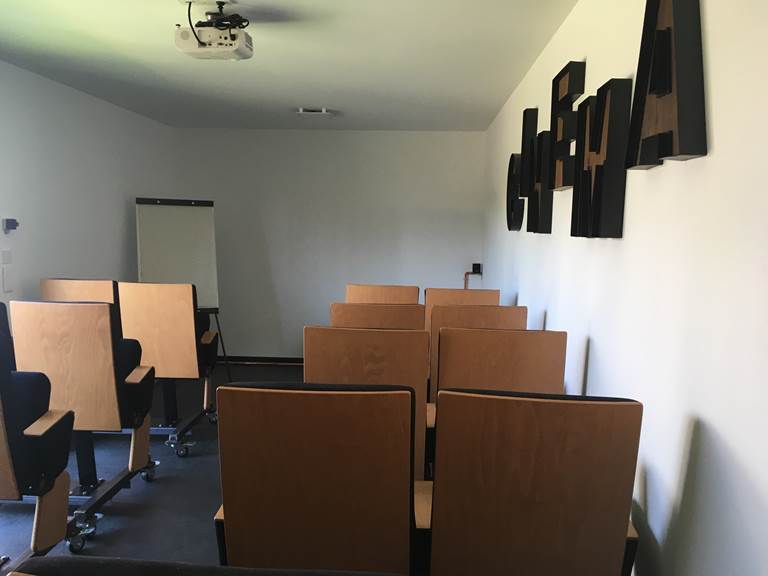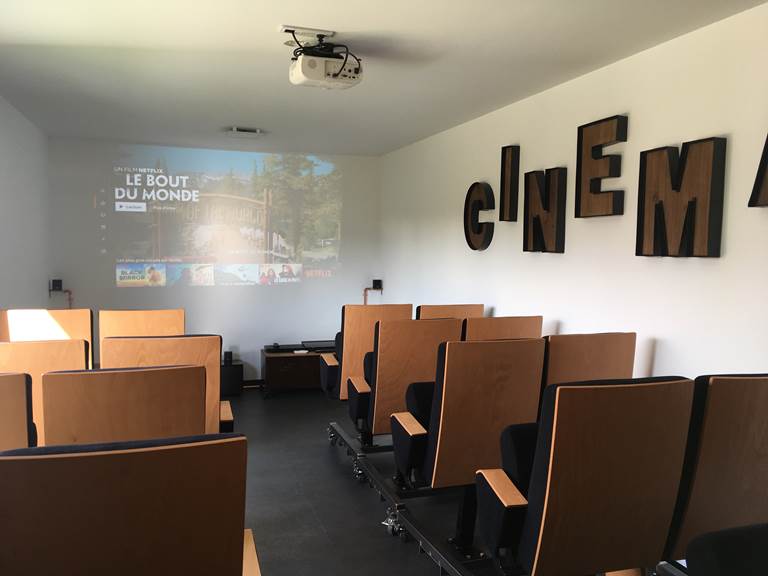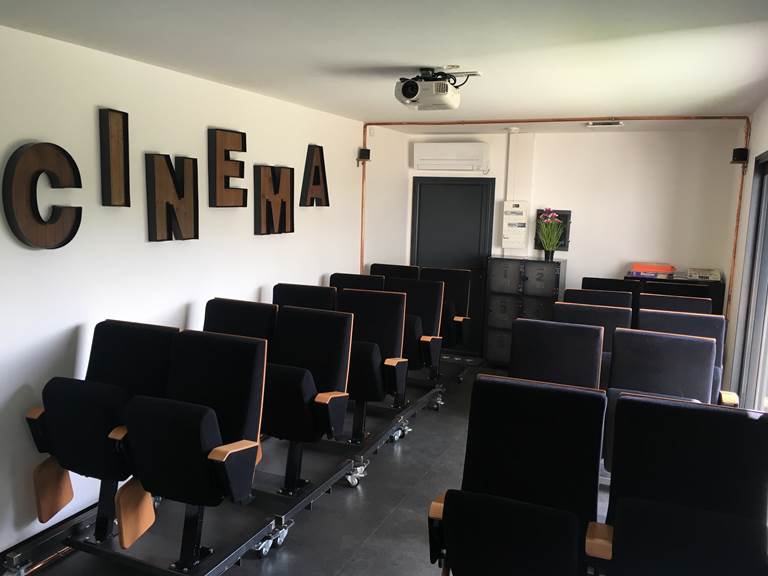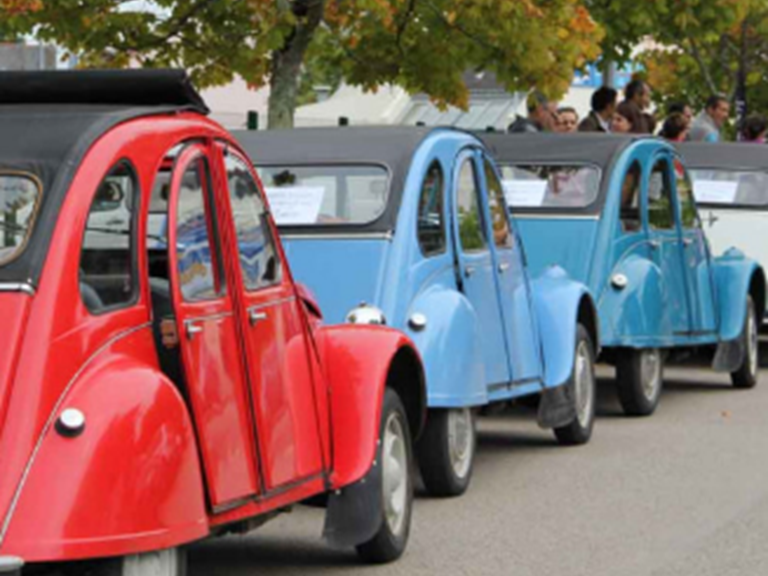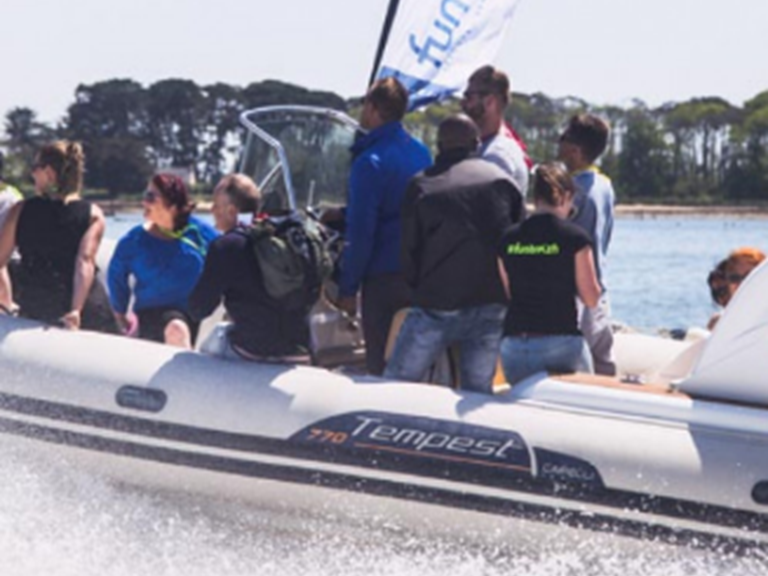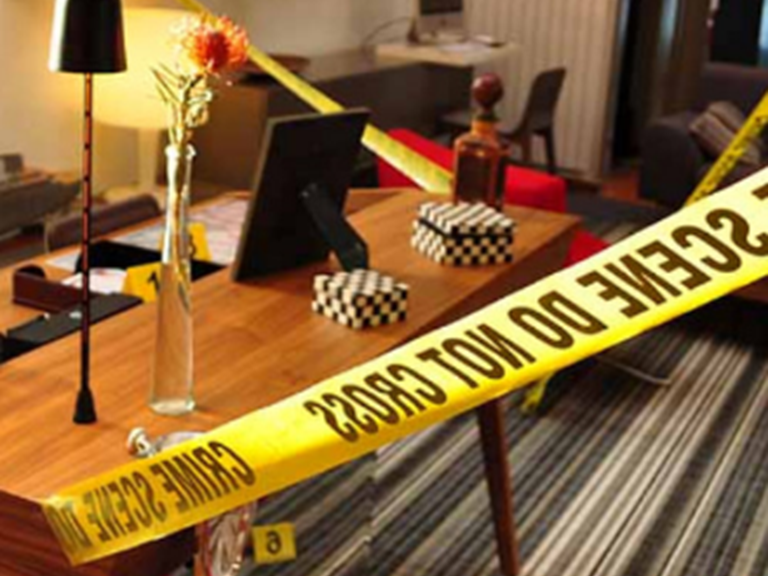 From a study day to a residential seminar in a 5-star hotel, entrust us with the organization of your corporate event. We will offer you a turnkey stay on the Rhuys Peninsula which will strengthen the links between your employees.
For your work meetings, we offer 1 work room for a maximum of 20 people within the property of the Villa, equipped with video projector, comfortable lecturer's chairs, flipchart ...
We can also offer turnkey themed days such as "Adventure Rally in 2CV, Treasure Hunt in semi-rigid, a criminal adventure and nautical activities (wakeboard, chipper, towed buoys).
Ask for your quote by clicking here .
With a seminar capacity sleeping up to 18 people, Villa Charles & Ashton meets all your needs during your seminar in Morbihan.

From our launch in June 2019, large groups have already trusted us:Stef Transports, Bouygues Télécom, ISS, SBS, Clopinette, Expertiso, Promeca ...