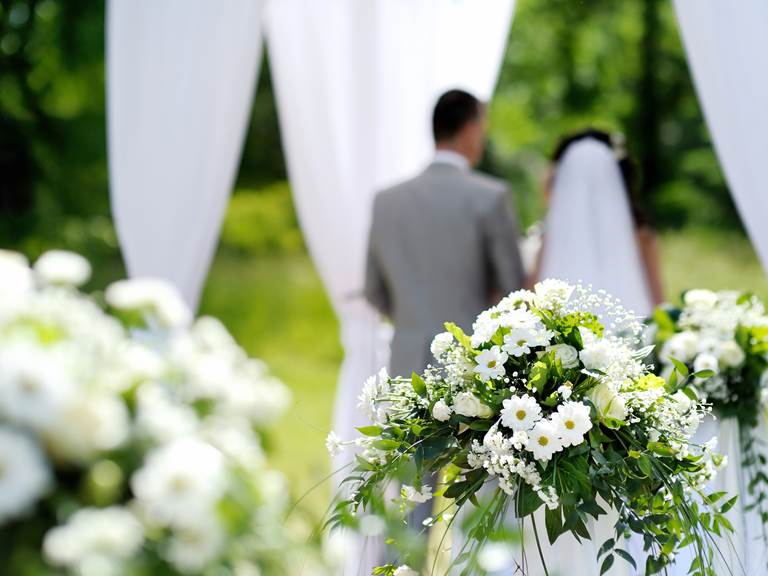 We assist you in the design, organization, design and coordination of your event up to 60 people. We offer tailor-made services to meet your specific needs. All you have to do is express your desires, select the proposals and live the moment ...
Your calendar is overbooked? Do you prefer to enjoy rather than organize? Entrust your entire project to us in partnership with Event'Side By Orlane.
You want to participate in the preparation of D-Day but lack of time, skills or do not know how to do it? Define the customized service that will meet your needs precisely.
You have organized your event and want to take full advantage of the time? Villa Charles & Ashton takes on the role of conductor.