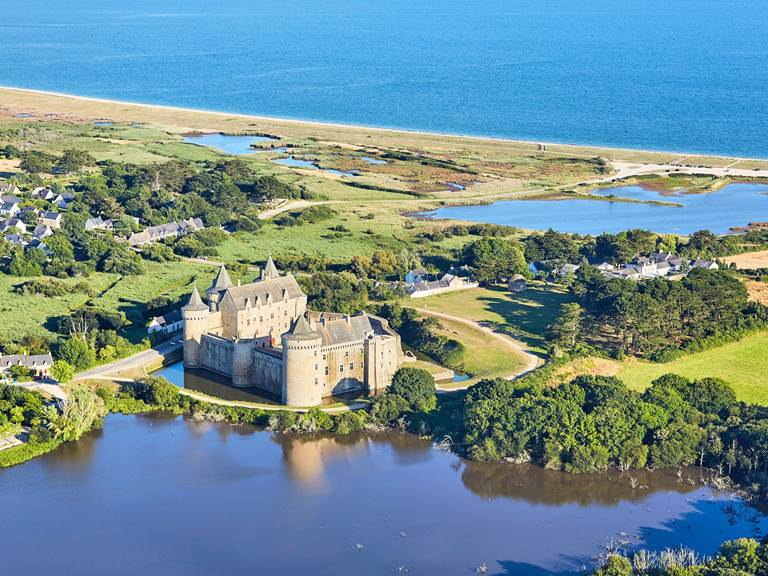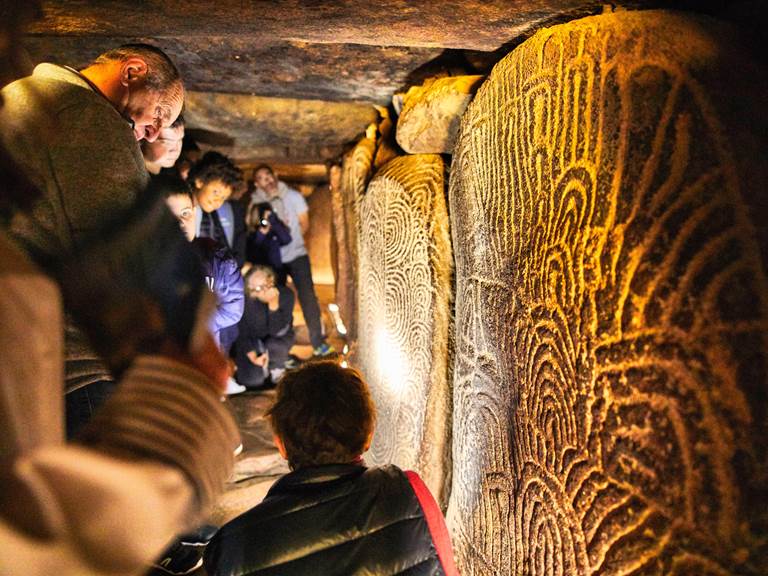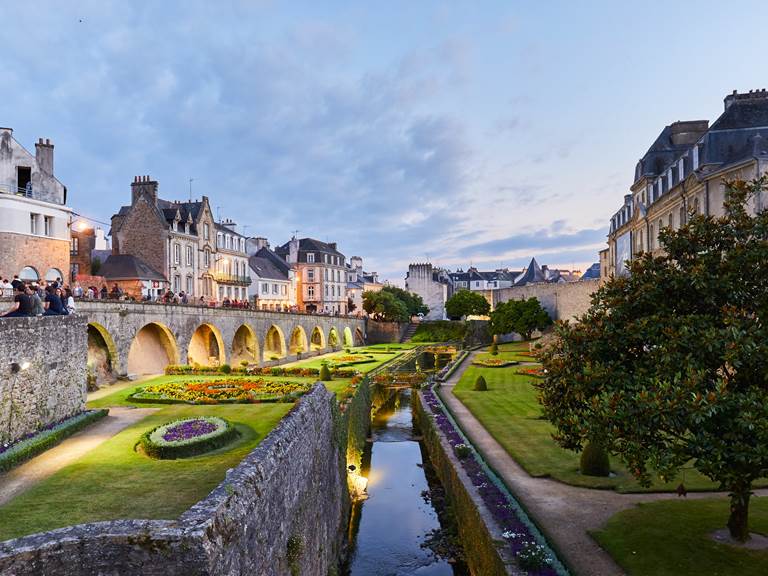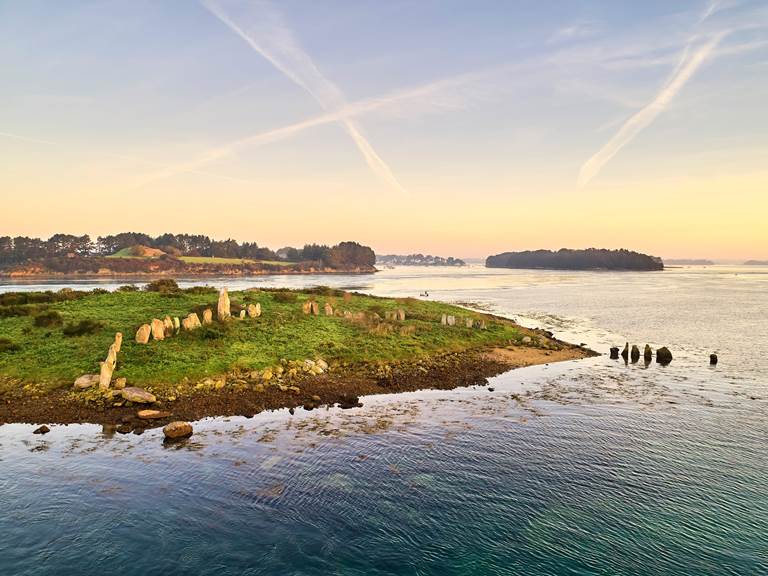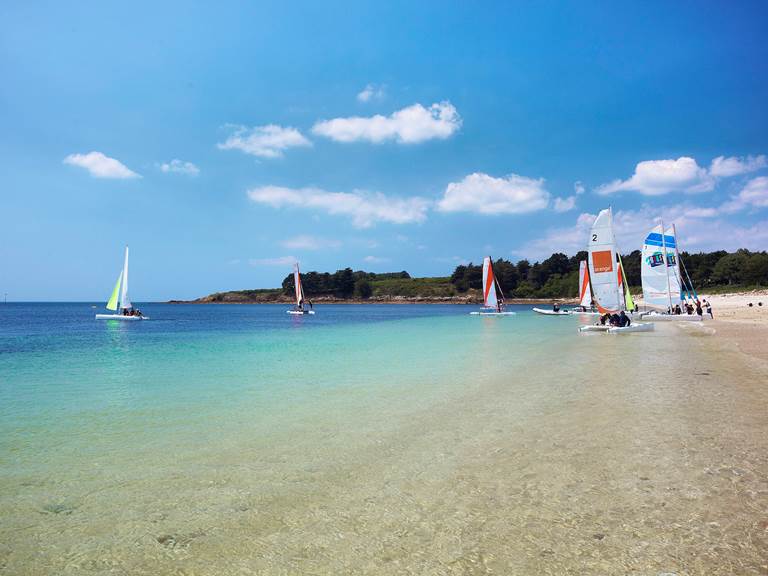 The peninsula in one day, the time of a weekend or for several weeks: discover our advice to not miss anything of your stay!
The Rhuys Peninsula in 1 day

We start with a walk in the vicinity of Saint-Armel and admire the gulf following the coastal path from the salt marshes of Lasne to the Passage. The visit of the castle of Suscinio, then, is unavoidable. After discovering this medieval beauty, go to daydream or cool off on one of the beautiful beaches of the south coast; on the way, pass greet the abbey of Saint-Gildas de Rhuys, high place of the history of the peninsula. Then make a stop at the Museum of Arts, Trades and Trade, before pushing to the Port of Crouesty for a visit of Cairn Petit Mont and Port Navalo and its lighthouse to feast eyes. Once your eyes are full, it's up to the stomach to think! Why not go and taste some oysters directly at the producer's, at the Tour-du-Parc in Saint-Armel or at the Pointe de Bénance?

The Rhuys Peninsula in 3 days

It's already better ! As we have more time to discover the "essential" of the peninsula mentioned above, you can get there by bike! Ditto for the beaches, we have more time to look for "his" ideal beach: long stretches of sand facing the Atlantic or more intimate gulf cove. A gulf that deserves another day, on board a boat, to see the islands and islets that hide there and to make a long stop at the island of Moines or the island of Arz .

The Rhuys Peninsula in 1 week

Now you can not only go exploring the "must-sees" by bike, but also begin to walk the peninsula on foot to discover a more secret, more intimate Rhuys. The ideal is to alternate the discovery of the peninsula with a day on a more distant island (like Belle-Ile or Houat), a trip to Vannes for the big market on Wednesday or Saturday and spend another day on the water, in the Gulf, whether on a kayak, on a cruise ship or with the maneuvering of an old rig.Also enjoy an "outdoor" day by testing a tree climbing course, a baptism of diving, a paddle boarding, a game or introduction to golf, birdwatching ...
To learn more, click on https://www.golfedumorbihan.bzh/accueil/decouvrir/presqu-ile-de-rhuys/incontournables