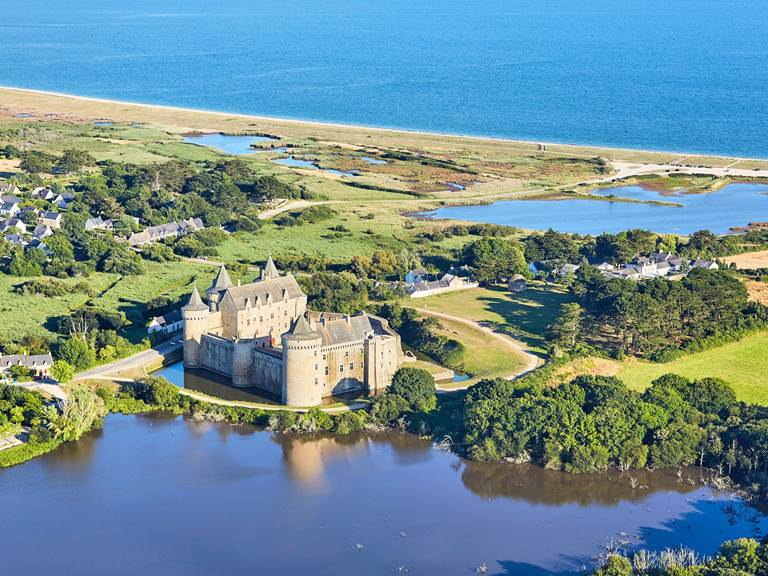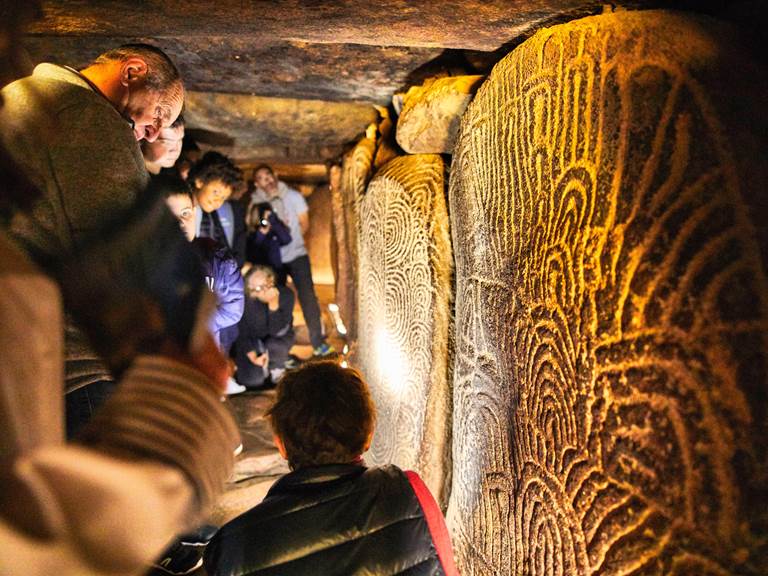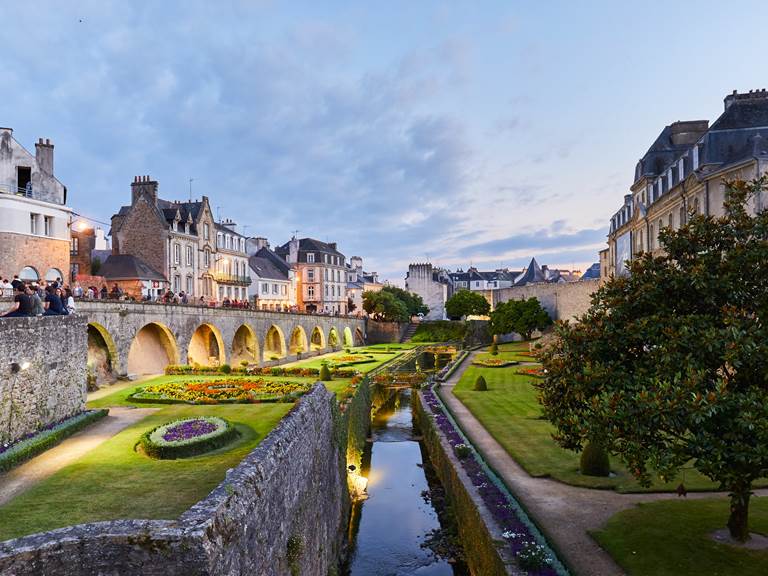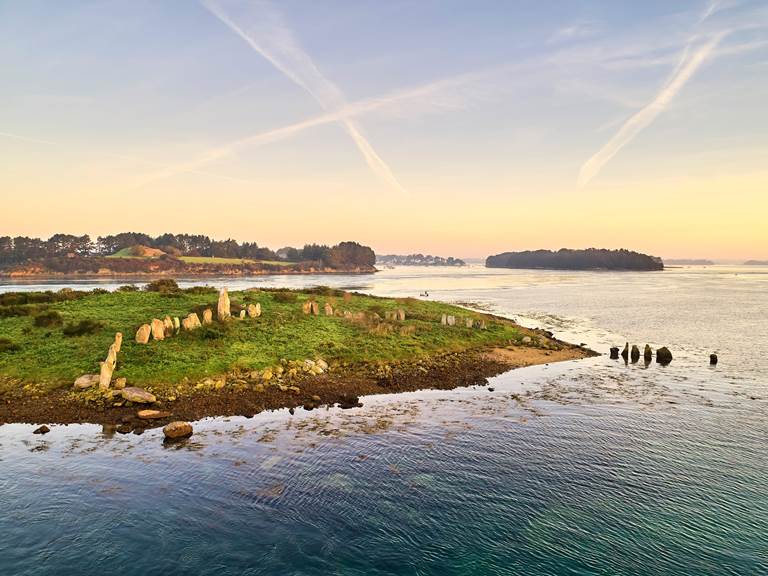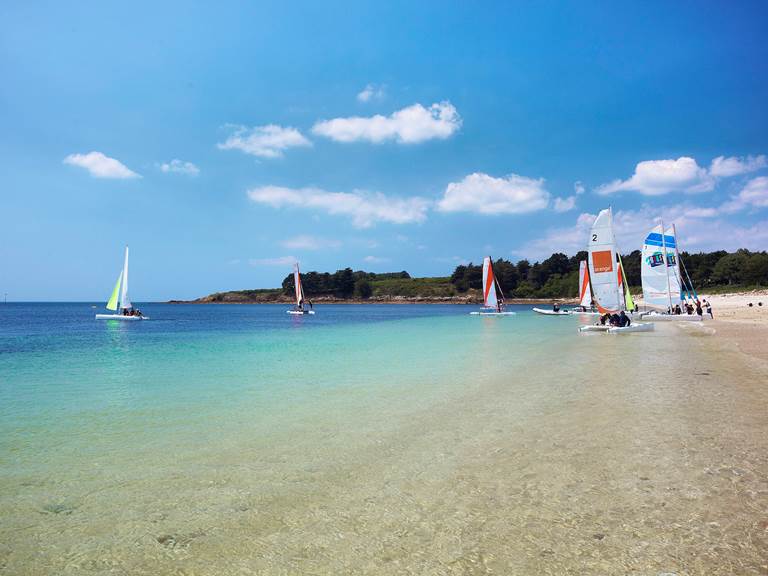 The peninsula in one day, for a weekend or for several weeks: discover our advice to make sure you don't miss anything during your stay!
The Rhuys Peninsula in 1 day

We start with a short walk around Saint-Armel and admire the gulf by following the coastal path starting from the salt marshes of Lasné to the Passage. The visit to Suscinio Castle, then, is a must. After discovering this medieval beauty, go daydreaming or cool off on one of the magnificent beaches of the south coast; on the way, pass by to greet the abbey of Saint-Gildas de Rhuys, a landmark in the history of the peninsula. Then make a stop at the Museum of Arts, Crafts and Shops, before pushing to the Port of Crouesty for a visit of the Cairn du Petit Mont then Port-Navalo and its lighthouse to feast the eyes. Once the eyes are full, it's the stomach that you have to think about! Why not go and taste a few oysters directly from the producer, at the Tour-du-Parc in Saint-Armel or at the Pointe de Bénance?

The Rhuys Peninsula in 3 days

It's already better ! As we have more time to discover the "must-sees" of the peninsula mentioned above, you can get there by bike! Ditto for the beaches, there is more time to look for "your" ideal beach: long stretches of sand facing the Atlantic or a more intimate cove on the gulf side. A gulf that in itself deserves another day, aboard a boat, to see the islands and islets that hide there and to make a long stopover at Île aux Moines or Île d'Arz. .

The Rhuys Peninsula in 1 week

Now you can not only explore the "must see" by bike, but also start to crisscross the peninsula on foot to discover a more secret, more intimate Rhuys. The ideal is to alternate the discovery of the peninsula with a day on a more distant island (like Belle-Ile or Houat), a trip to Vannes for the big market on Wednesday or Saturday and to spend another day on the water, in the gulf, whether by kayak, on a cruise ship or at the maneuver of an old rig.Also enjoy an "open air" day by testing a tree climbing course, a first dive, a paddle-board ride, a game or initiation to golf, an ornithological outing ...
To find out more: https://www.golfedumorbihan.bzh/accueil/decouvert/presqu-ile-de-rhuys/incontournables

Another useful link: the blog of the tourist office which answers all questions about South Brittany.