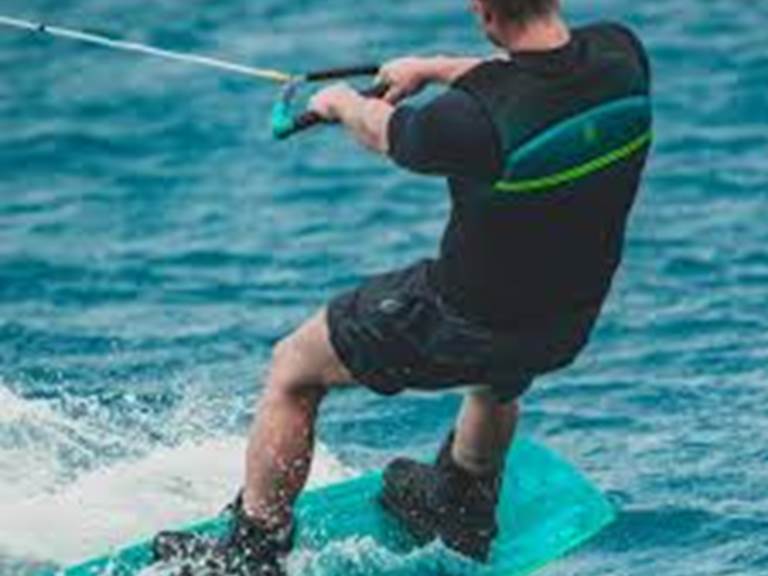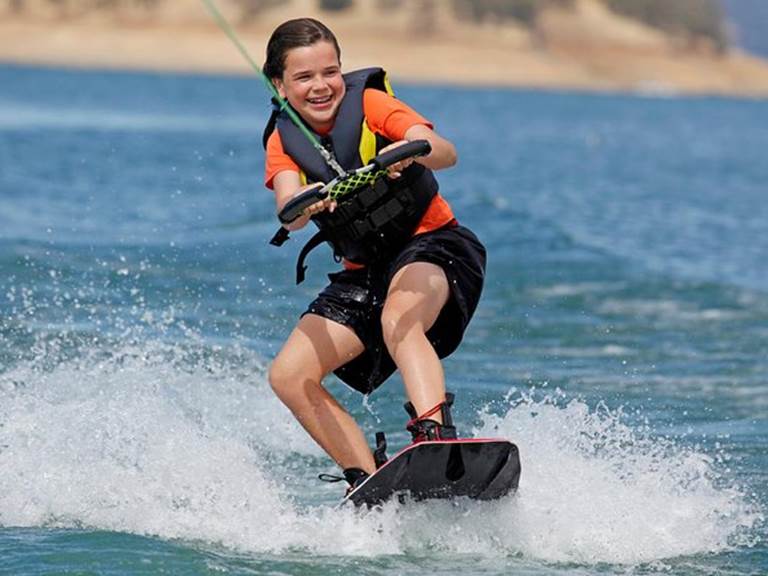 We offer you thrills from the beach of St Jacques. With our latest generation jet ski, you can enjoy our Wakeboard and surf the waves.
No need to go far, our jet ski picks you up 100m from the Villa.
Suitable for all audiences from a size 37.
Fun guaranteed!